See on Scoop.it – Daily Content Highlights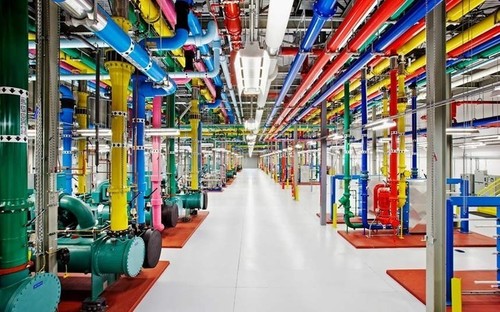 The big data hype continues, but one UK start-up is trying to use it to revolutionise traditional telephony in the same way Google did with the internet, says Monty Munford.
There is no doubt that 2012 was a big year for big data. A Google search or a cursory glance at the Twitter hashtag of #bigdata underscores how pervasive it has become; it is digital's DNA and it matters a great deal.
According to Gartner Research, this is only the beginning. It reports that it drove $96 billion of global IT spending in 2012, a figure that will rise to £74 billion in 2013, up to an extraordinary $232 billion by 2016.
The definition of big data is a wide one. It is not just the closed data possessed by corporations and governments, it is the information that is openly buzzed across social media channels, how that social media is analysed… it exists everywhere.
See on www.telegraph.co.uk